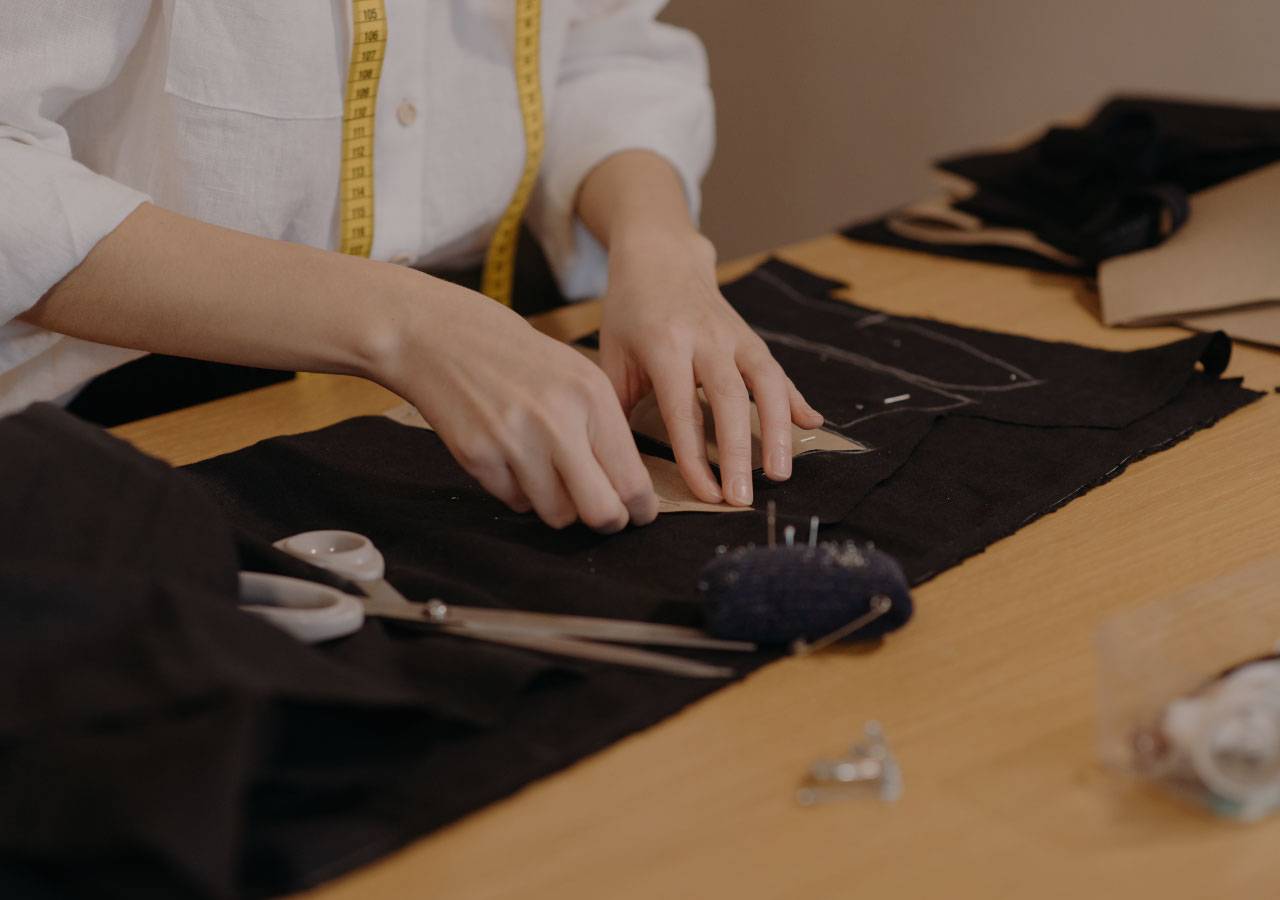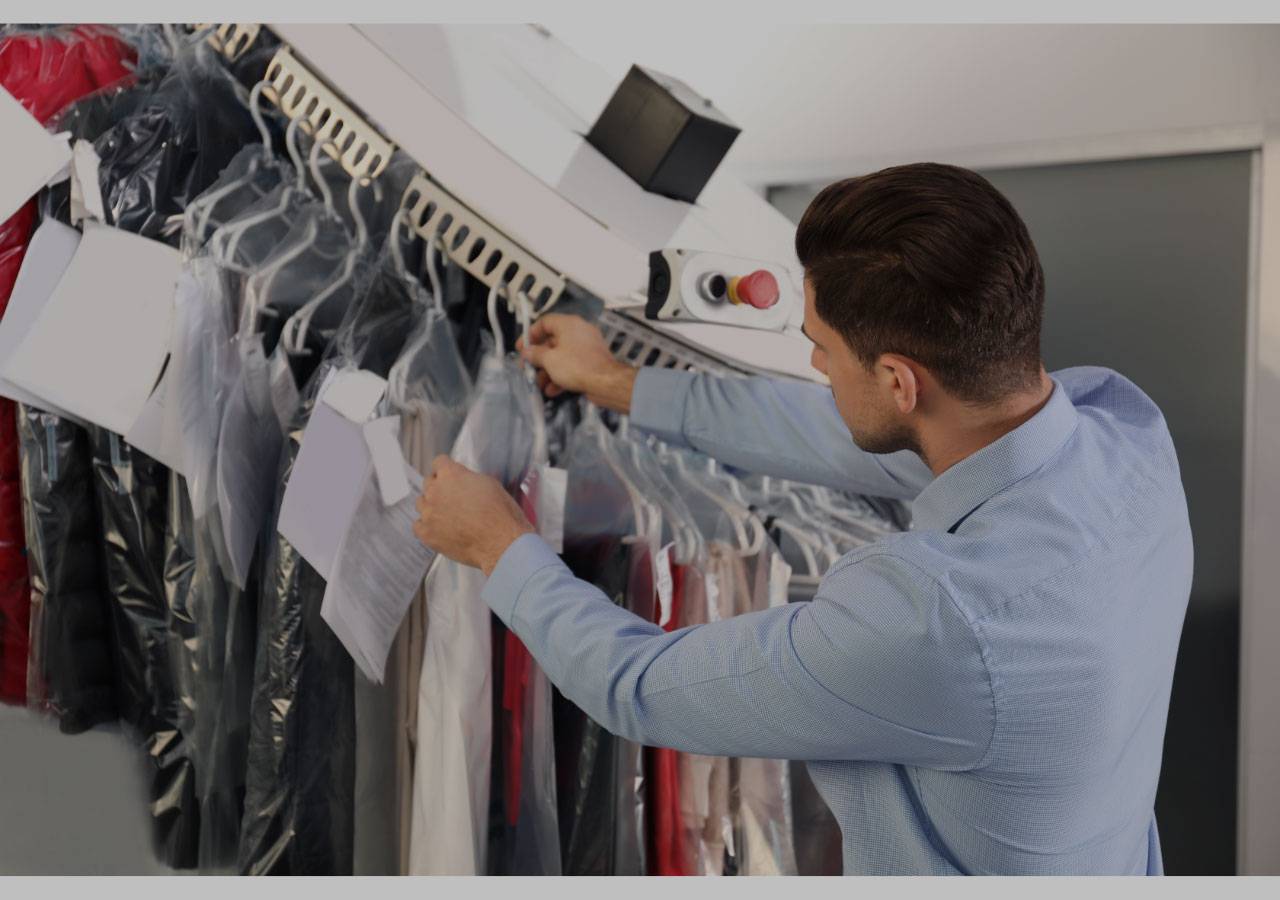 Full 4
Co-ordinate Product Sampling

Full 1
We Provide Apparel Sourcing Solutions
From All Over the Bangladesh & USA

Full 3
Quality Controls & Inspections

Watching our team's evolution has been nothing short of remarkable. From our humble beginnings, we've grown stronger, smarter, and more cohesive with each passing day. Our journey has been marked by challenges that we've turned into opportunities and successes that we've celebrated together. Through hard work, dedication, and a shared vision, we've transformed into a high-performing, harmonious unit. The future is bright, and we're excited to continue this incredible journey of growth and achievement together.
To become a reliable global organization that provides excellence and quality through innovation with a forward looking approach.
Setting up an ethical business standard by providing a safe and rewarding work environment. Implementing ecofriendly technologies through trained and knowledgeable workforce to off­er highest level of customer satisfaction. Ensuring sustainable growth through innovation, talents and operational efficiencies.
Industrial Diversification

"I've been using Quebec Fashions for all my clothing sourcing needs, and I couldn't be happier. The platform offers an incredible selection of high-quality fashion items, making it incredibly easy to find the perfect products for my boutique. The user-friendly interface and excellent customer support have streamlined the entire buying process. I highly recommend Quebec Fashions to anyone in the fashion industry looking for a hassle-free and efficient way to source the latest trends."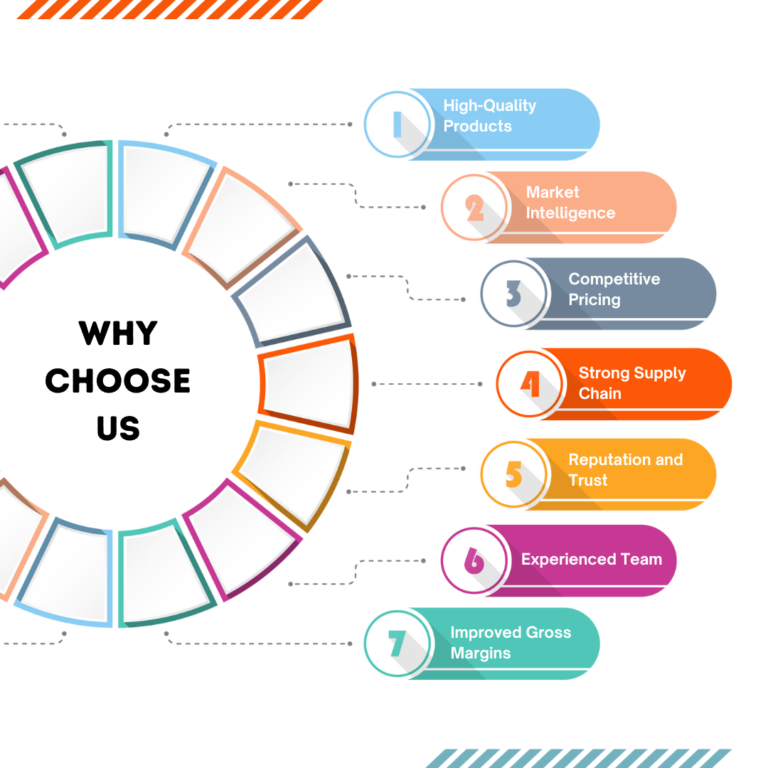 Explore Our Digital Home, Discover the All-New Quebec Fashions
Welcome to our virtual space! Dive into our website and discover everything we have to offer. From products and services to valuable information, it's all just a click away. We're thrilled to introduce our revamped website, designed with you in mind. Explore the new features, updated content, and user-friendly interface. It's your gateway to a seamless online experience.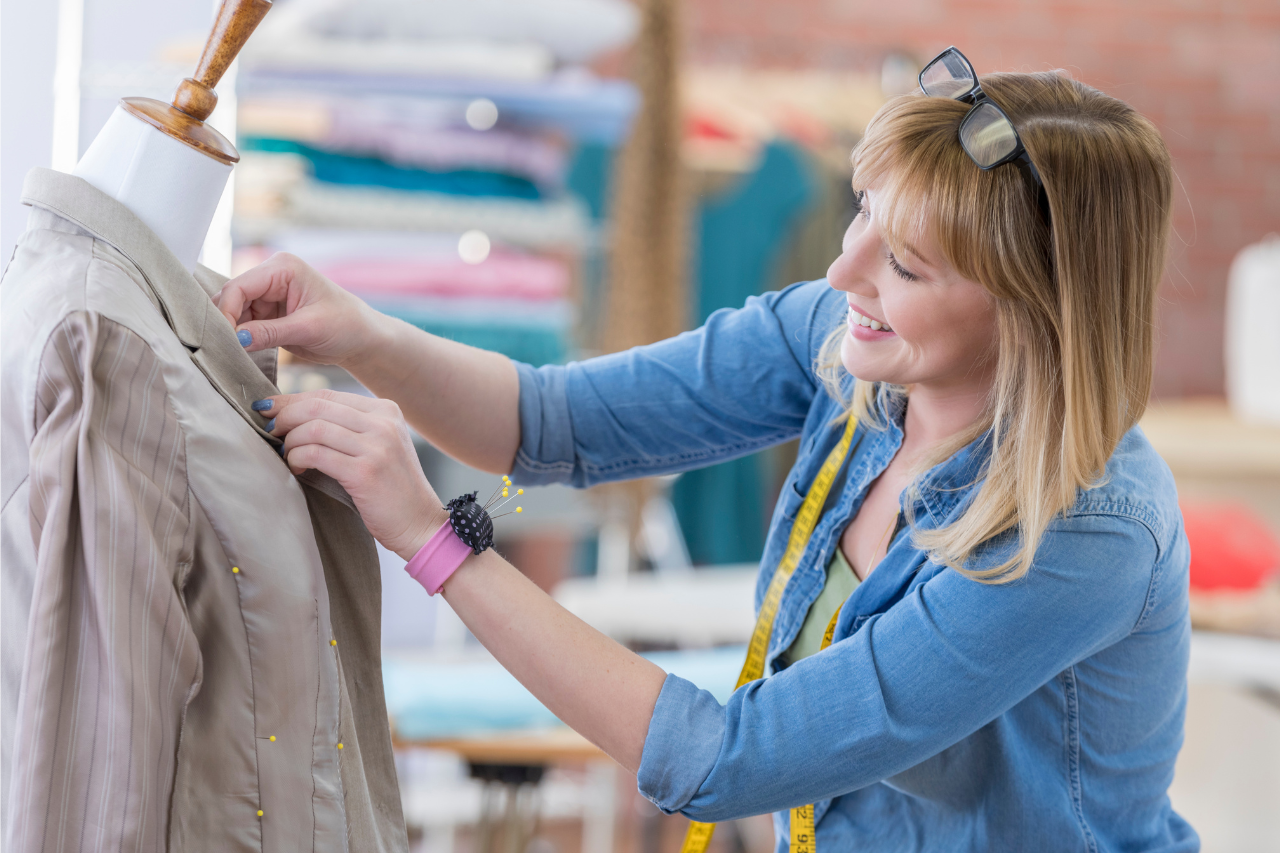 Clothing buying houses are commonly associated with the fashion and apparel industry. They play a crucial role in sourcing and procuring clothing items and accessories for retailers and brands.
The textile and garment procurement sector is closely linked to clothing buying houses. These houses are responsible for coordinating the acquisition of textiles and garments for various businesses within this industry.
The retail and merchandising sector relies on clothing buying houses to help source and select the right products for their stores. These houses act as intermediaries to ensure that retail businesses have a consistent and appealing inventory of clothing items.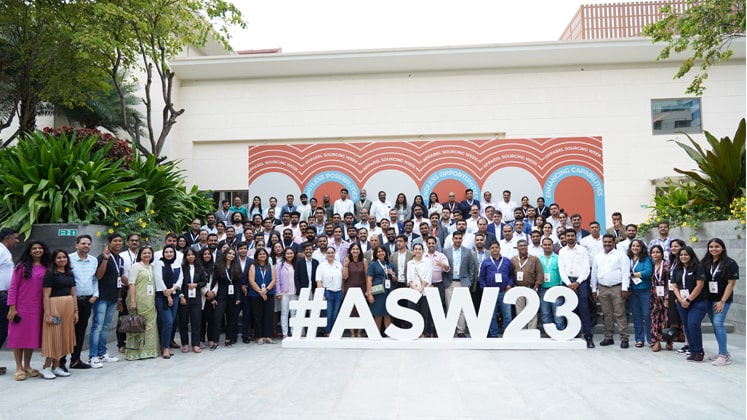 ASW 2023 by Apparel Resources sets new benchmark
ASW 2023 brought together 150-plus apparel makers, 50-plus fabric and accessories suppliers and 20-plus entities (offering sustainable technology), to provide the 6000-plus visitors, including brands/retailers and buyers from world-over, a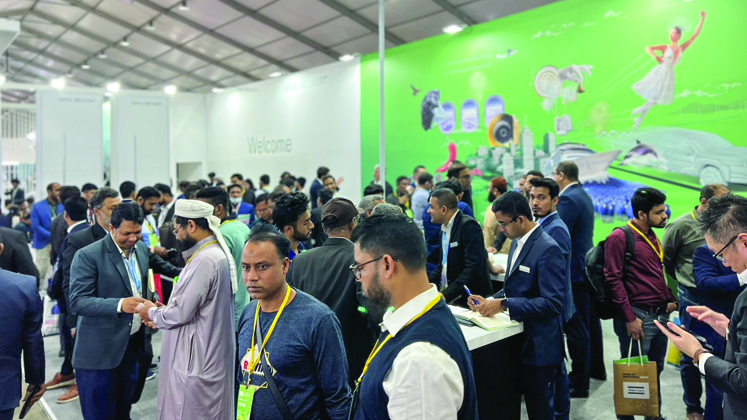 DTG makes stunning comeback in Bangladesh after three years of halt due to pandemic
DTG (Dhaka Int'l Textile and Garment Machinery Exhibition), the largest textile and garment industry event in Bangladesh, brought together 1200 international companies from 35 countries.